Hi, I'm having weird issues with aprons color in this specific airport,
already tried other material, new package with only 1 apron inside, also other
ICAO; The only positive result so far is when I built the package using
fictional ICAO on that location, the issue was gone. There is some aprons
color discrepancy between final package and scenery editor. Final Package with
correct ICAO: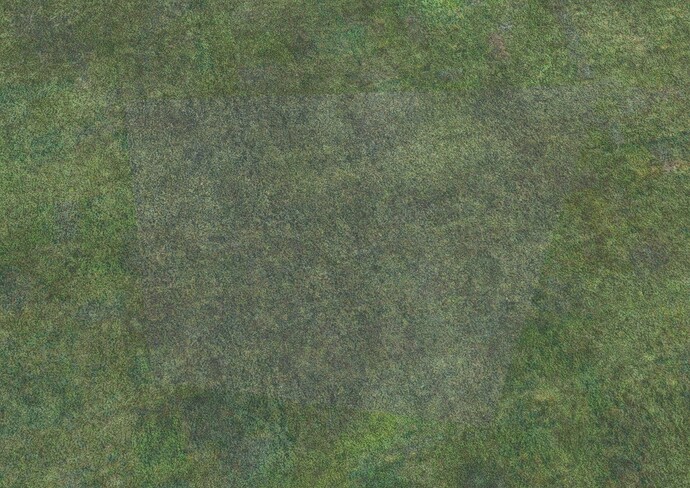 Scenery Editor
with correct ICAO: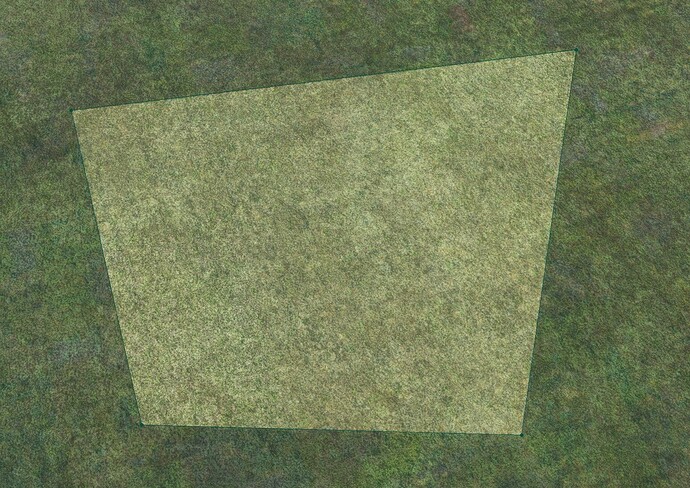 Final
Package with fictional ICAO: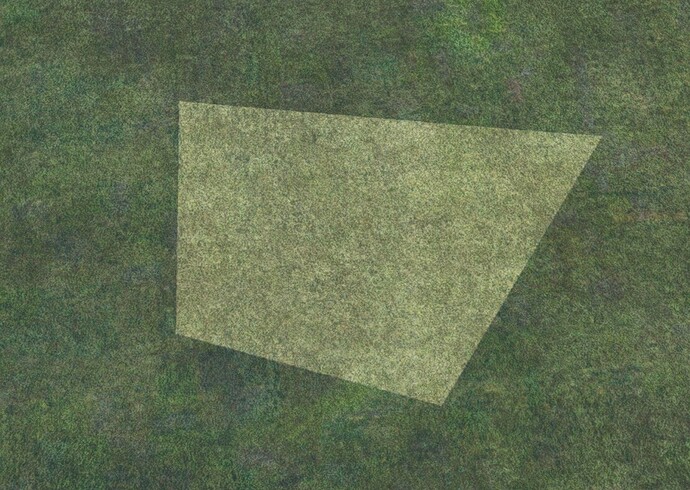 The test was made with current product package available on Marketplace, also
new package with only one apron inside. The color dispreancy occurs with all
aprons, no matter if is default Asobo material or custom material. Package
sent in private comment. Thanks a lot!