I've noticed BGL routed objects are not loading fully on the initial load of a
flight. This used to be an issue with the very early sim updates but I thought
it had been resolved (unless I was imagining it). After adding some 40+
SimObjects around part of our scenery I started a flight and only 14 loaded
in.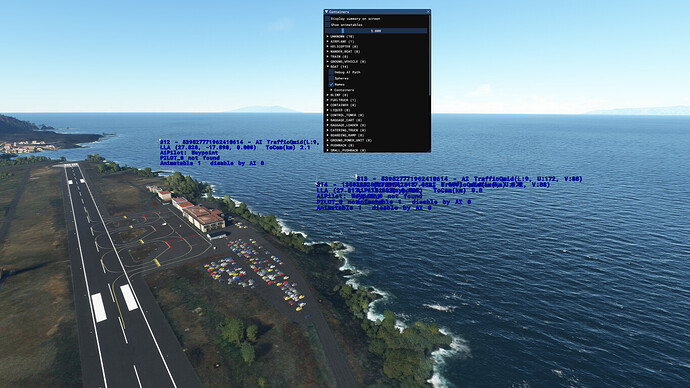 Changing the time in the sim by a few minutes seemed to give the sim enough of a 'kick' to reload the
objects in fully.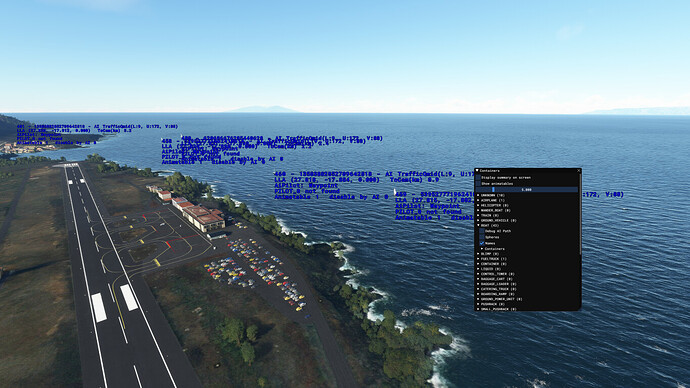 It looks like the sim engine thinks everything is loaded in before it's complete.
Thanks
SFSimsDev