Hi I have a custom toolbar panel which is loading local content into an
iframe.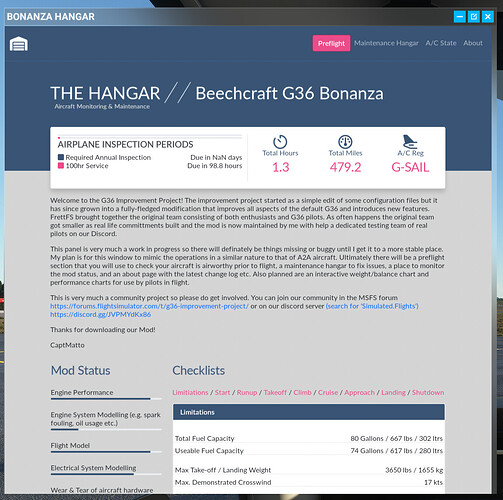 When I add a hyperlink
in the iframe html using href="
#elementId
" linking to another part of the
iframe the toolbar window breaks and looses the top part with the
maximise/minimise on clicking. See below: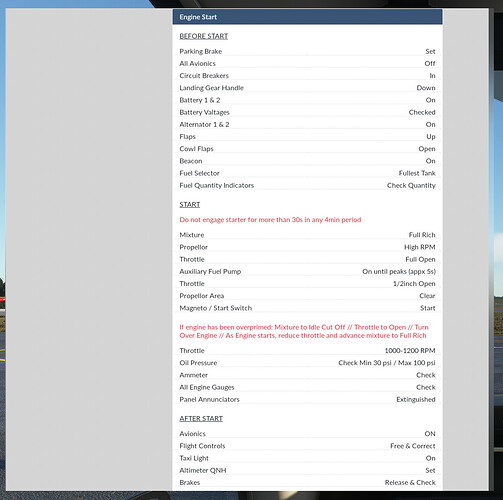 I think the hyperlink is
loading the html from the iframe in the main content area rather than leaning
it in the iframe. Anyone got any pointers with how to fix this? UPDATE:
Interestingly if you change the iframes source to point to the anchor link you
get the same issue.
      1.  lang="en">
  2.     9.      type="text/javascript" src="/JS/common.js">  34.