Hi. Some customers report doubled windsocks in our products however during our
tests only one was visible. We are sure that in the project there is only one
windsock placed. Can this be a sim bug?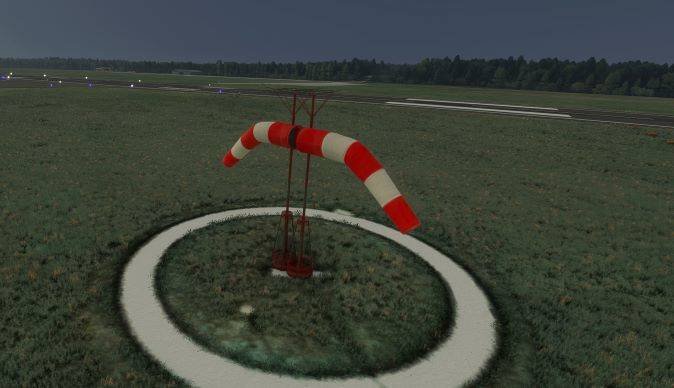 This effect occurs during the
(strong) wind. Here: <https://forums.flightsimulator.com/t/sim-
update-6-flight-live-come-here-for-updates/459829/2> the following fix is
mentioned: "-Fixed windsocks bad orientation on some bespoke airports " Is
this related to the bug in the screenshot?