Hello, MARS, Multiple Aircraft Ramp System, is used widely in Turkiye.
Especially in Istanbul, this is crucial. It doubles the terminal gate
capacity. Question is: 1- How to properly implement this system in MSFS 2020
sceneries? Is putting 2 mediums and 1 heavy at the same spot enough? Example
picture below. What is the correct way to achieve this? (Satellite image
attached below)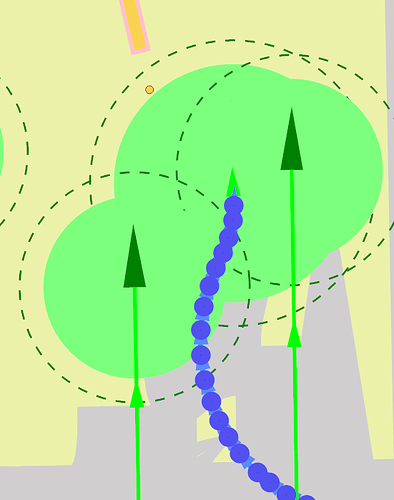 Satellite image: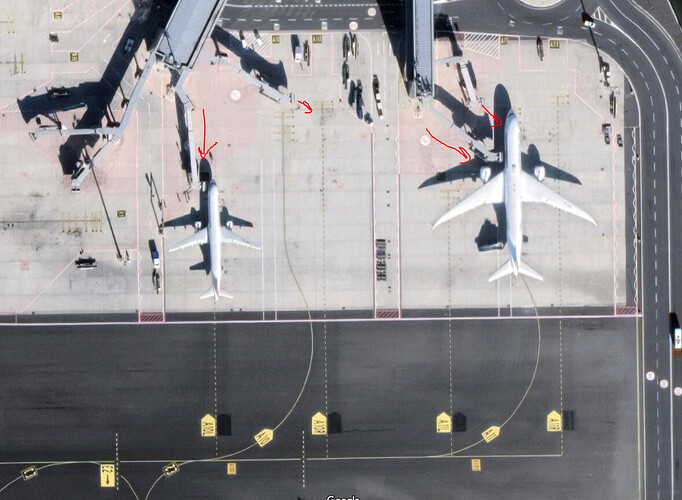 2- How to achieve this
behaviour with the jetways? As it can be seen from the satellite image above,
when there is a widebody parked at main gate, both jetways are connected. When
2 narrowbody/mediums are parked at L and R respectively, one jetway per
aircraft is used. Is there a way to achieve this behaviour in MSFS 2020? Thank
you.