I have truied to use the stand alone scenery object (Taxi Light 02) as edge
light, but it seems the effect is missing from it?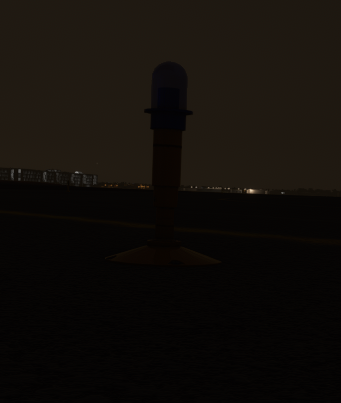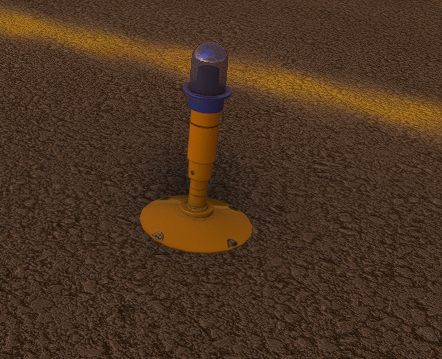 Tested in Scenery Editor and
without project loaded. Time shifed via the DevMode (Time Preview) - default
runway lights are working fine. Since I was forced today to update MSFS to the
broken SU9 Beta this might be related to that?