Dear Asobo, With AAU1 release we just noticed the registration numbers using
strokes fonts have stopped working. We just noticed it today, it is unclear if
this stopped working on SU11 or AAU1. However we are 100% certain this was
working in SU10. Here is a Picture on SU10: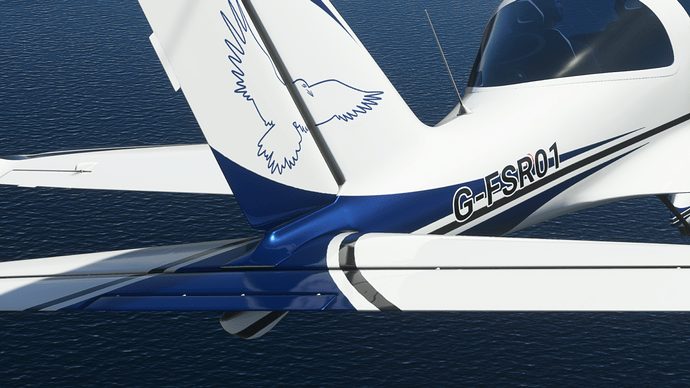 Here is a Picture on AAU1: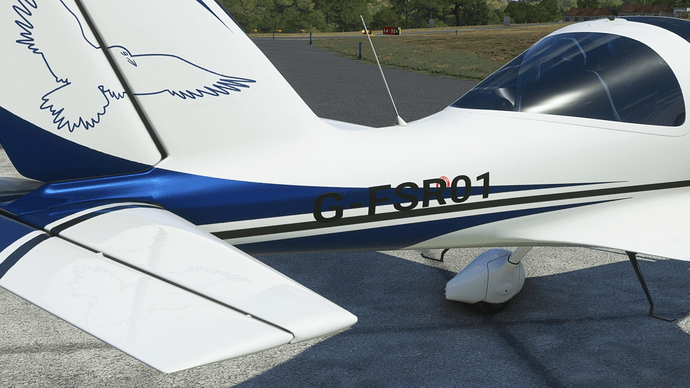 Note the missing white outline
on the registration.
The code to use stroke fonts is used like this in
panel.cfg:
[VPainting01]
size_mm                = 2048,512
texture                = $Registration
location             = exterior


painting00=Registration/Registration.html?font_color=black& **stroke_size=50 &** **stroke_color** **=white** , 256, 100, 1536, 384

Would it be possible to fix this feature? was working absolutely fine before.
Kind Regards, Raul