Latest SDK, you build/export a project and it removes 75% of your pre-
generated trees/vegetation. Trees are supposed to be here but are gone for
some reason.
All Trees/Vegetation settings are set to High so upon loading the game up again to view the built project the vegetation should appear but it doesn't.
I have 0 polygons in the nearby radius that removes Trees/Vegetation.
Showing in Build: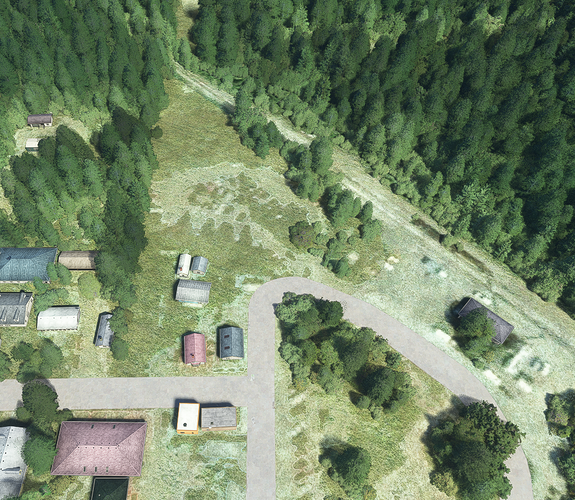 Showing in
Editor: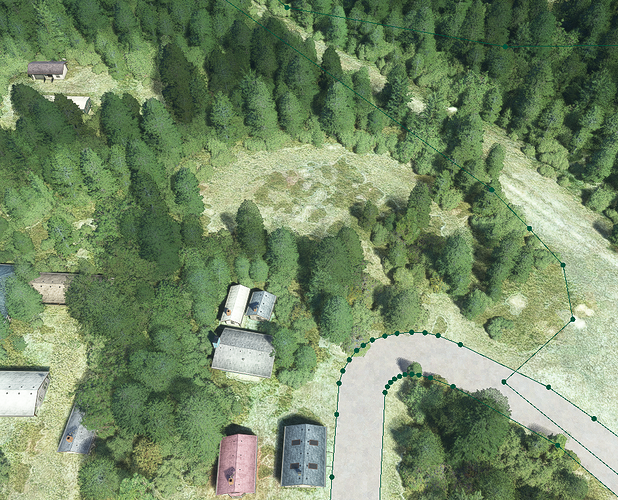 Repo: N/A, I haven't
found a way to replicate this yet.