Hi Team, We've had several users report that there are times where they start
flight and our jetways have vanished. Sometimes restarting the flight allows
for the users to see them again. From our troubleshooting it only appears to
happen when the user spawns on a gate / ramp.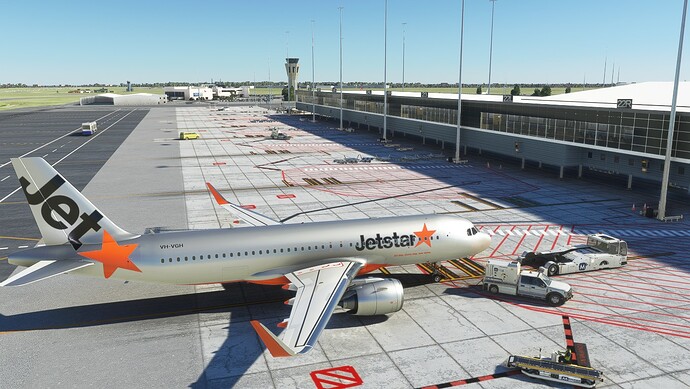 The jetway stays visible if the
user starts on the runway, on approach or fly's in from another airport. This
also seems to run alongside the strange ground texture
error.