Somehow my previously working airport scenery is not visible anymore in the
world map. This is from the latest SU10 Beta version: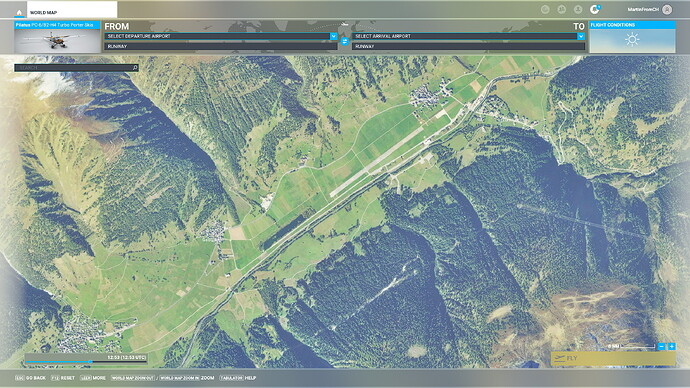 The real airport is closed, so
could somehow the internal data mark the airport as closed and thus make in
invisible? Setting the closed=FALSE property within the -node does not fix it.
To reproduce, my scenery can be downloaded as freeware from here:
https://flightsim.to/file/27071/lsmc-ulrichen