We submitted a package for the marketplace and it was reported the name
showing incorrectly as shown in this picture. We are almost certain the name
was displayed correctly before the last Sim
Update.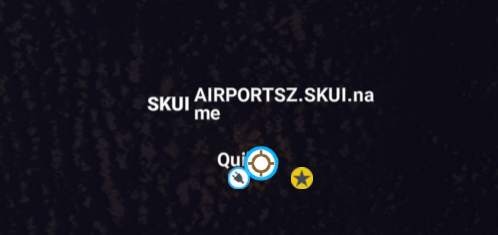 Since I have modified the
name and check all the fields. I even replaced an "ñ" for an "n" thinking that
was the issue but it did not fix it.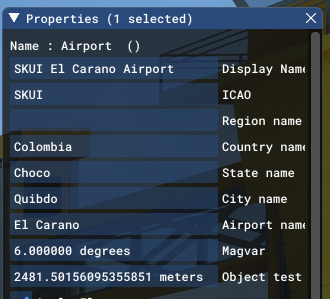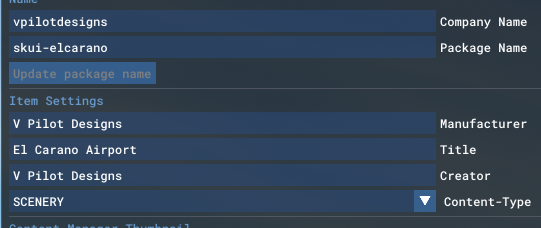 Has this happened to anyone here? *Please see comment for troubleshooting
update