Greets, I've noticed that the "prop_mod_aoa_twist_delta_deg" variable is
reversed. When increasing the twist, the tips provide more thrust. We all know
the twist that props require to provide good thrust and efficiency blah blah
blah.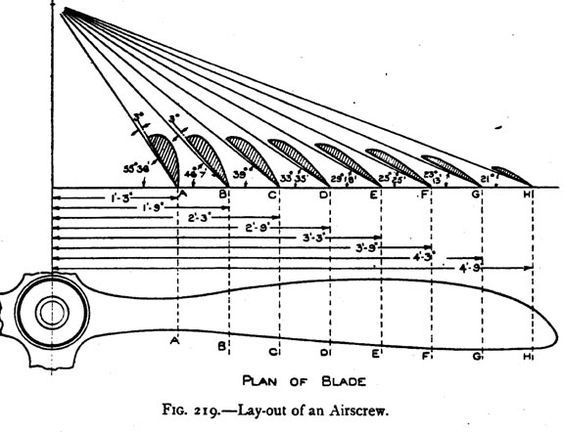 More twist would (should)
mean that the outer part should have less AOA and less thrust on the tips, as
that is how props are twisted. They don't twist the other way I made some
tests here below. Here with the standard +6° of twist. Tip AoA
12.7°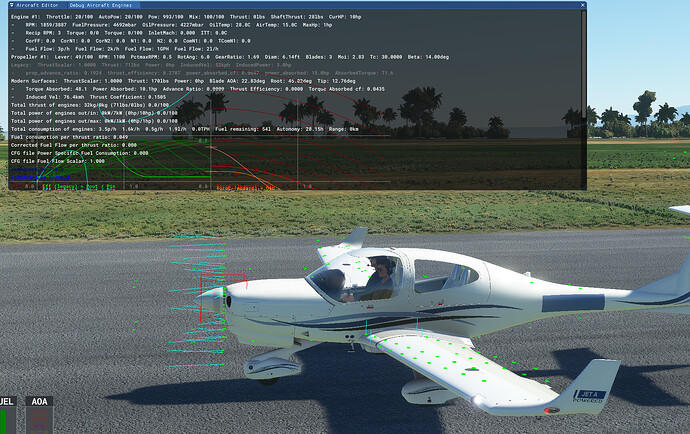 Here with +10° of twist.
14° of tip AoA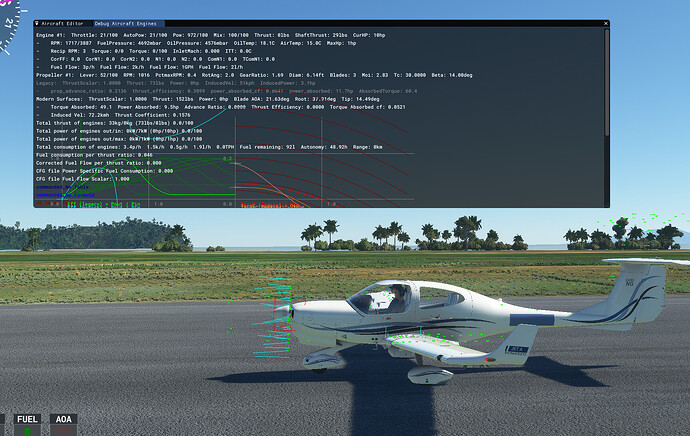 And here with -6°
of twist. 7° AoA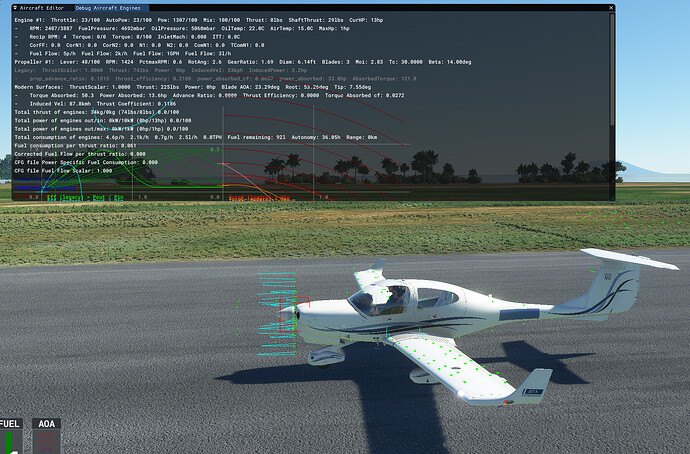 Im confused.
Are we supposed to use the positive (wrong) value, because when using the
negative all high speed performance goes down the drain. Looking for insight
and feedback. -Tommy