When using the VectorPlacement tool, Sometimes the model will display the
highest quality LOD as normal but also the lowest LOD, and sometimes it won't.
This happens after you have built the package and loaded it up in the Sim. I
have attached the a screenshot of a custom fence that is displaying the
behavior. This doesn't happen in DevMode by the way, only when you load into
the sim with the built package. This is happening on several custom models of
fences. We also took a look at our models to make sure they were tidied up
(transformations, LOD correctness etc) and they were This image displays the
issue.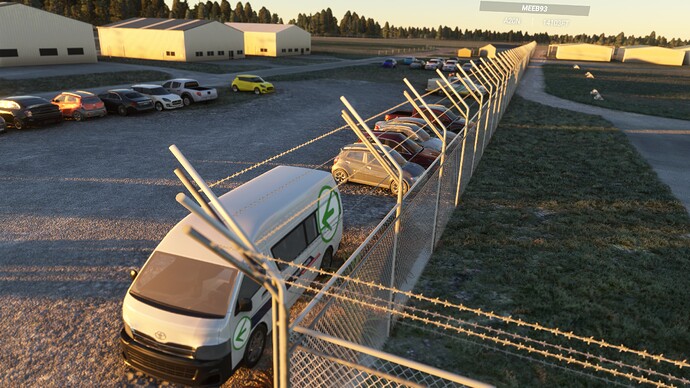 This is when the fence is
placed normally as a normal scenery object next to one that is showing the
problem. Both are the same model, just placed differently.