Hi. I wonder if there is a solution to whole [custom] buildings appearing
white from a distance in snow conditions? This issue has been there for some
time already. Is this something that can be fixed?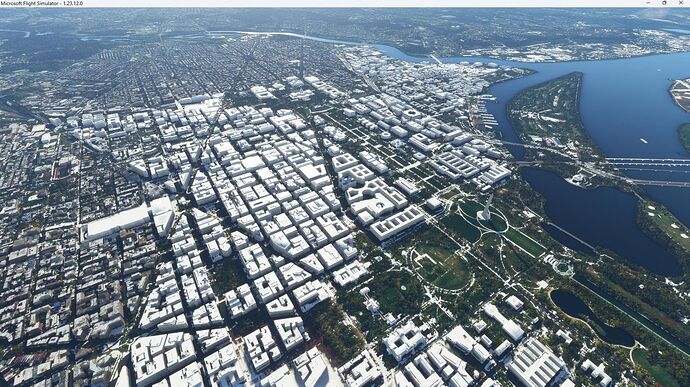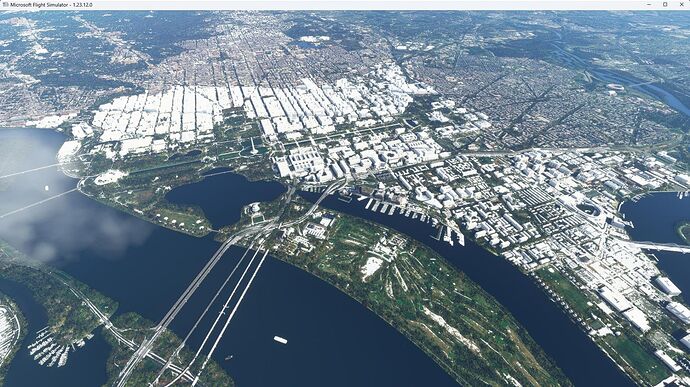 I mean - not only roofs but walls too. As soon as snow coverage becomes 0,
everything gets back to normal.